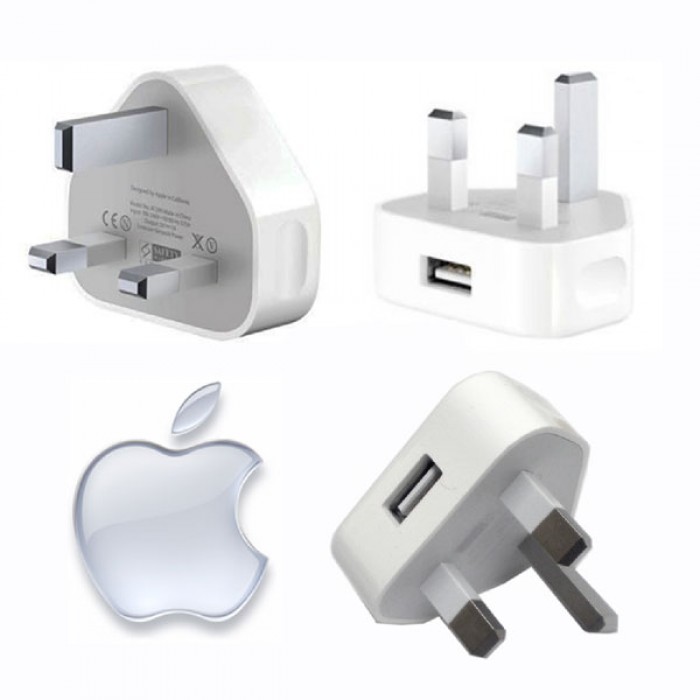 A European USB iPhone charger sold between October 2009 and September 2012 "may overheat and pose a safety risk", says manufacturer, Apple.
The US firm is offering to exchange the defective items free of charge.
Apple urges those who own the adapter to stop using it, although it says the malfunction only occurs in "rare cases".
As a guideline to identify affected product, the following image had been release by the IPhone manufacturer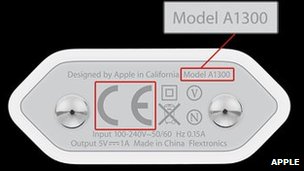 The item was originally shipped with iPhone 3GS, and subequently, 4 and 4S models, and was also sold separately.
Its model number is A1300 and it features the letters "CE" in solid grey.
Apple has also offered to replace counterfeit or third-party iPhone chargers sold to customers in China, amid concerns over safety.
For out of warranty repairs such as broken screens, faulty charging port or headphone jack on IPhones, IPads, Samsung galaxy smartphones and tablets,
contact us
on 01293540762