At Southgate Computers in Crawley, we believe all businesses rely on computer systems of some sort to run their daily operations and access to a professional computer support should be within local reach. We take great pride in the services we provide as we understand that it is part of our duties as the solution provider to ensure you can concentrate on your business knowing fully well that your computer systems are in the hands of experts.

We offer:
Computer Supply & Installation
Computer Upgrades and Maintenance
Internet & Networking
Training & Support on Microsoft Office applications
Website Design, Development and Management
System upgrade and integrations
and much more....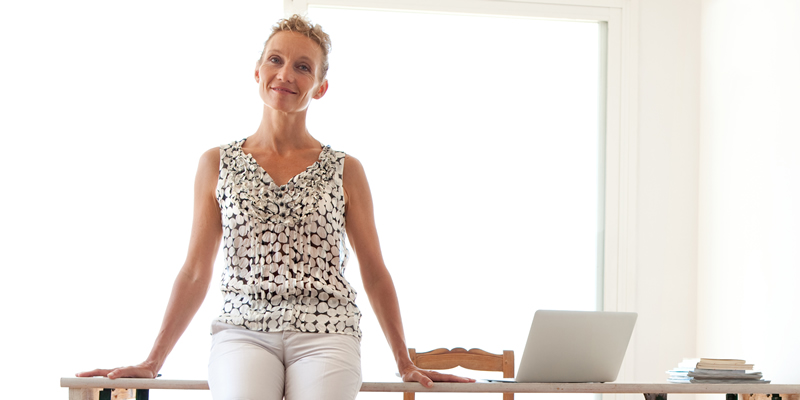 As well as supporting local businesses, we also support individuals with their personal computers, home networks, system upgrades and hardware purchases. We will assess your individual or business needs; make reasonable recommendation and supply equipment and services to suit your requirement with minimum disruption to your daily operations.
We pride ourselves in our honesty, openness and friendly relationship with our clients and customers as we understand how this attributes contributes to the success of our business.
Should you feel that Southgate Computers could be of any assistance to you or your business, now or in the future, then please call us to arrange an appointment to discuss a package that is suitable to you and your business.