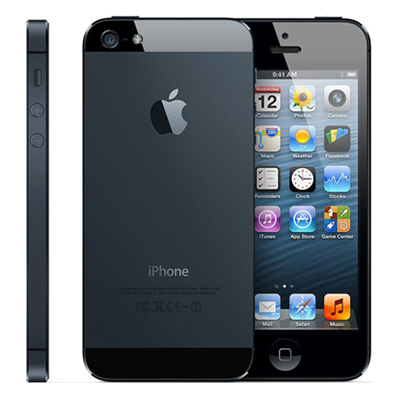 IPHONE 5 BATTERY RECALL - Does your Iphone 5 battery runs out too quick?
According to Apple website, "Apple has determined that a very small percentage of iPhone 5 devices may suddenly experience shorter battery life or need to be charged more frequently. The affected iPhone 5 devices were sold between September 2012 and January 2013 and fall within a limited serial number range."
To find out if your phone is affected, head over to apple website (link below) and take advantage of this apple recall program starting 29th August 2014.
For other out-of-warranty issues on all IPhones, IPads and other Smartphones and tablets, call Southgate Computers on 01293 540 762